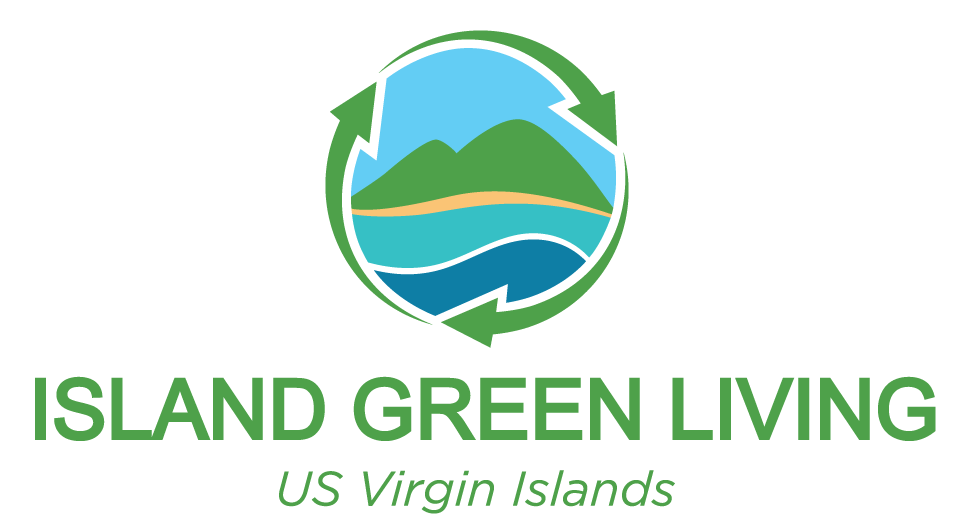 Please Use Only Mineral Sunscreen
It's the Law in the U.S. Virgin Islands!
To protect yourself, our coral and marine life, please use only non-nano mineral sunscreen containing zinc oxide and titanium dioxide. As of March 2020, sunscreens that contain the "Toxic 3 Os" of oxybenzone, octinoxate and octocrylene are prohibited in the USVI. 
"Sunscreens made with mineral active ingredients, such as zinc oxide and titanium dioxide, generally
score well in EWG's ratings because they provide strong sun protection with few health concerns and
don't break down readily in the sun."
– Environmental Working Group
Island Green led the campaign to educate the public and our senators on the dangers of toxic sunscreen to the environment and human health, which resulted in our Safe Sunscreen Law.
Always read the ingredient label to avoid sunscreen containing oxybenzone, octinoxate and octocrylene. Below are a few recommended mineral-based sunscreen lines: