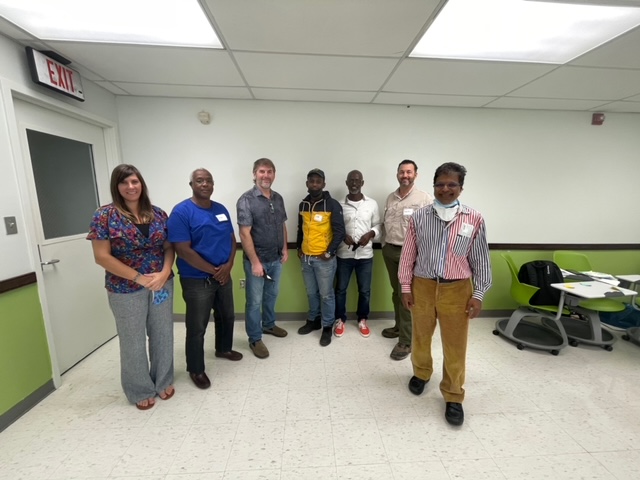 Encouraging sustainable construction/building practices is part of Island Green Living's DNA. It got its start as Island Green Building Association with that very purpose front & center in 2004. Its ReSource Depot on St. John allows excess building and other materials to be repurposed/reused rather than languish in the territory's overflowing landfills and its "Green Building" and "Green Villa" certificate programs promote eco-friendly practices.
Based on data from the 2019 Waste Audit conducted by Caribbean Green Technology Center (CGTC), 315,000+ lbs. of construction and demolition debris enter the USVI's waste stream every year. Salvaging this material is not only good for the environment, it can also create green jobs and has the potential to foster new green business opportunities for enterprising entrepreneurs.

With a Sustainable Materials Management grant from the EPA and in partnership with CGTC, Island Green Living held a series of free Sustainable Deconstruction workshops with Master Trainer Dave Bennink in late 2021. Sustainable deconstruction is defined as the systematic dismantling of a building in order to recover the maximum number of materials for reuse and recycling.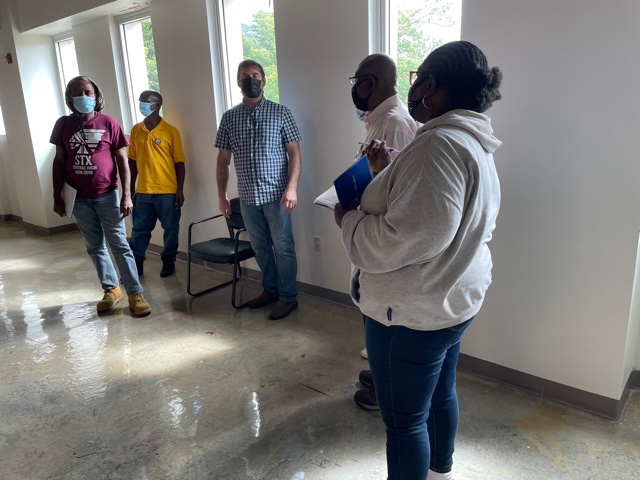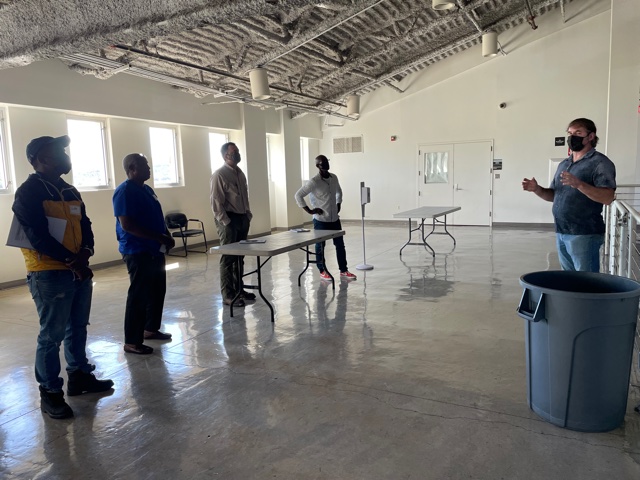 Linked below are recordings highlighting key elements of these Sustainable Deconstruction workshops including:
Ten Core Competencies of building deconstruction

Potential for expanded availability of construction materials

Economic value of deconstruction and reuse

Resources to help individuals create their own deconstruction team
Master Trainer Dave Bennink is Director of Re-Use Consulting in Bellingham, WA and an award-winning industry leader. Bennink has managed the diversion of 100,000,000+ lbs. of material from landfills and has held training sessions throughout the US & Canada.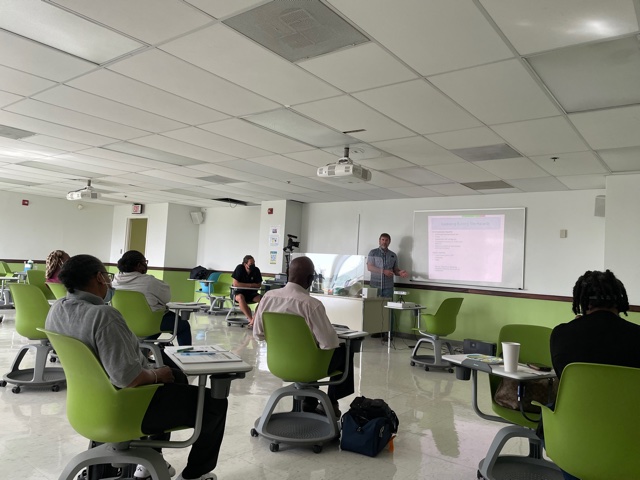 Sustainable Deconstruction